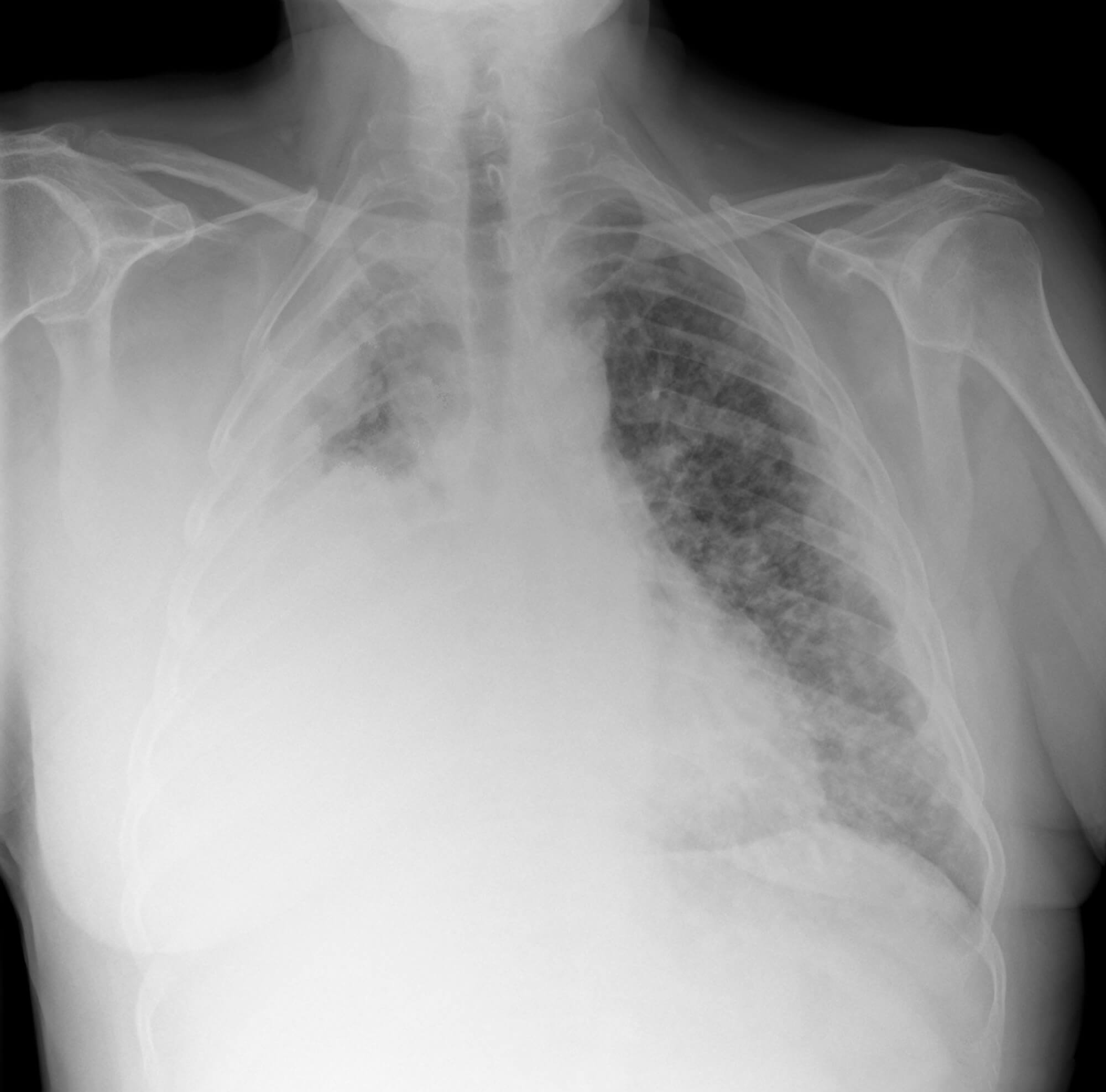 Asbestos disease case
Mesothelioma client
When a former office worker from Huddersfield died from the asbestos-related cancer, mesothelioma, his family turned to UNISON and Thompsons Solicitors for legal guidance.
The UNISON member worked for his local council between 1967 and 1972. His job was predominantly office-based, however he would often work in the market and abattoir, where he was exposed to asbestos used to lag boilers and other machinery.
The man was diagnosed with mesothelioma in February 2015, after struggling with breathing difficulties and weight loss. He died just months later, aged 67.
"My dad was an independent man and never wanted to admit he was ill," said his son. "He never talked about asbestos and we had no reason to believe he'd ever been exposed to the horrific dust.
"I'm fortunate he was a UNISON member, otherwise I would have had no idea where to turn. The union put me in contact with Thompsons, who explained the support services available for our family and guided us through the legal process. I can't thank UNISON and Thompsons enough."
Thompsons Solicitors has decades of experience in supporting people with asbestos claims, and is highlighting the families and communities affected by asbestos exposure with its #PastButPresent campaign.
Marion Voss, of Thompsons Solicitors, said: "Sadly, asbestos diseases are not uncommon in Yorkshire, as a region with a well-known industrial past. This case, however, highlights that it isn't just manual labourers that can be affected by asbestos but also 'white collar' workers, who have inhaled the dust present in non-industrial buildings.
"We were proud to work alongside UNISON on behalf of the late member's family, ensuring he had some clarity – and hopefully closure – on this sad story."