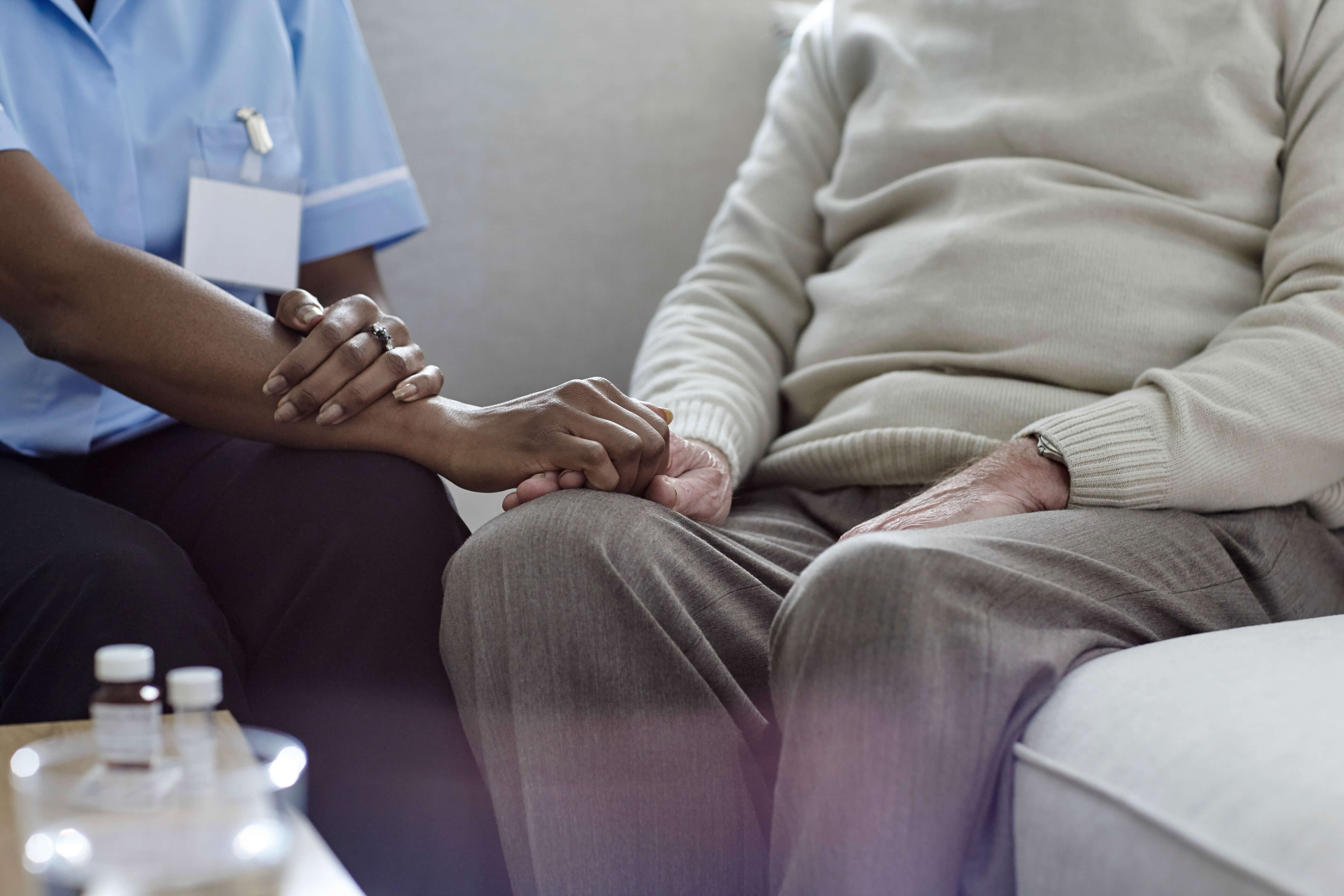 Asbestos Diseases Case
Lung Cancer Client
We helped a member of the POA to secure £220,832 in compensation after contracting asbestos-related lung cancer.
The man was employed as a carpenter in various prisons between 1963 and 1995 where he carried out maintenance work.
In one prison where he worked from 1964 to 1977 he was involved in renovating its commercial laundry room. As part of the renovation, he was asked to remove asbestos corrugated sheeting, cut new asbestos sheets, lay asbestos floor tiles and renew lagging on heating pipes. He also mixed the asbestos plaster while other workers stripped asbestos insulation from pipework, steam presses and irons.
After retirement when he began to feel unwell he visited his GP and was diagnosed with lung cancer which Thompsons proved was caused by asbestos exposure.
He contacted his trade union and instructed Thompsons Solicitors to investigate a claim for compensation on his behalf.
The POA member said: "I'd worked with asbestos for most of my career but when I got diagnosed with cancer it was a huge shock.
"The support from my union and Thompsons has been faultless. It's reassuring to know that my family are now financially secure."
"The support from my union and Thompsons has been faultless. It's reassuring to know that my family are now financially secure."