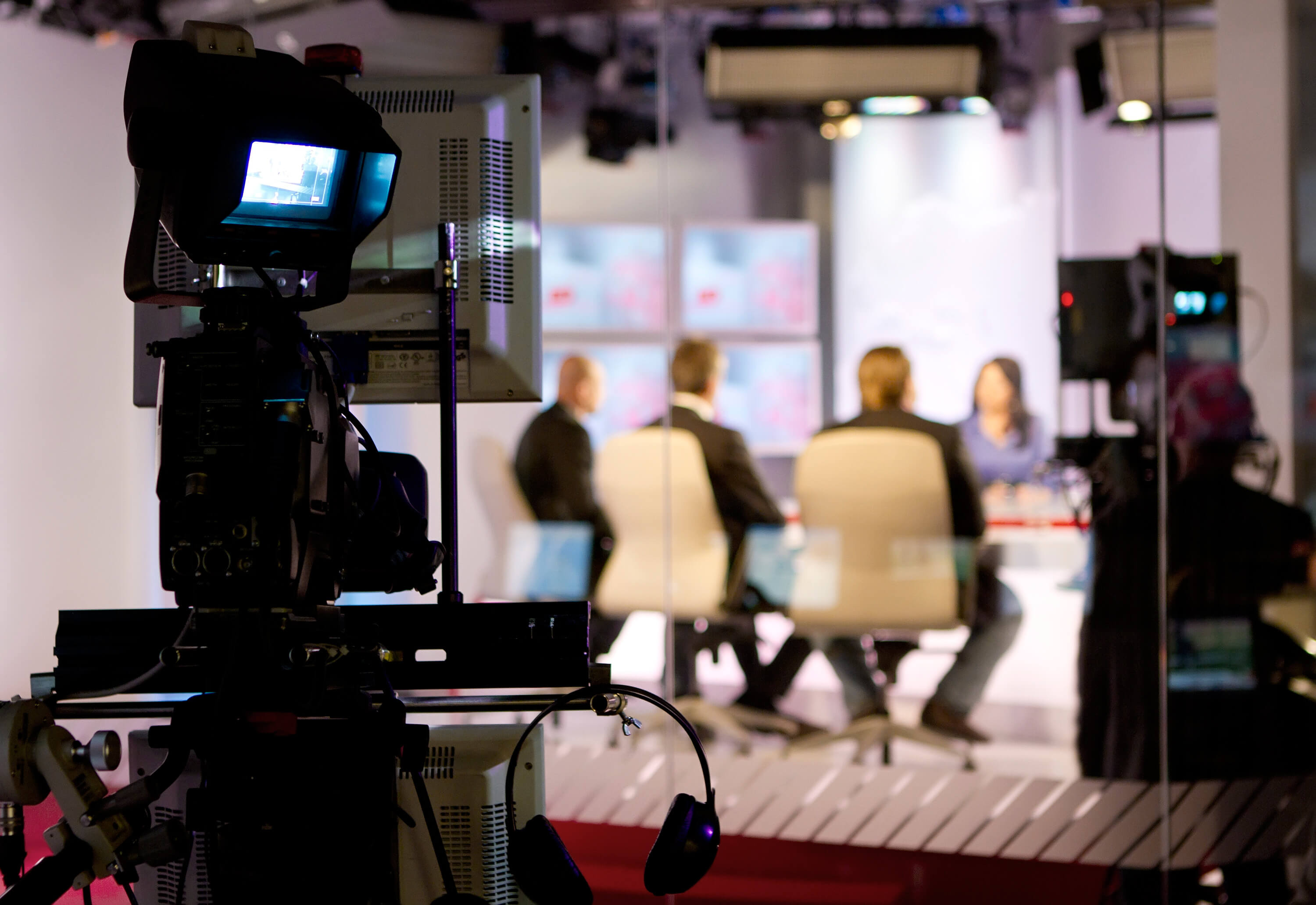 Accident at Work Case
Peter's story
When Peter Fermor, a BECTU member of eight years, was working for Bristol Film Television Services he was verbally accused by the company director of breaking a generator - an accusation that he strongly denied and had no knowledge of.
Suddenly the director, without warning, lunged towards him in the company's tea room. As he did so, the director shouted that he would "kill" him.
A colleague, who was present, was unable to restrain the company director as he violently pushed Peter against a wall by the throat, hitting his head against the wall with enough force to make it bleed.
The company director was formally cautioned by the police following the incident. Peter contacted his trade union, BECTU, and instructed Thompsons Solicitors to investigate a claim for compensation.
Peter said: "The attack was absolutely terrifying, I can't bear to think what could have happened if another colleague hadn't been in the room and was willing to intervene. I had undergone open heart surgery just a few years before the attack, and at one point I thought I was about to have a heart attack.
"I had worked at the company for 15 years so this was a really terrible way for my time there to come to an end. Thompsons and BECTU were absolutely brilliant, they were extremely supportive and it was obvious to me that they did the very best they could in what was a very traumatic case."
"Thompsons and BECTU were absolutely brilliant, they were extremely supportive and it was obvious to me that they did the very best they could in what was a very traumatic case."
Peter
,
trade union member