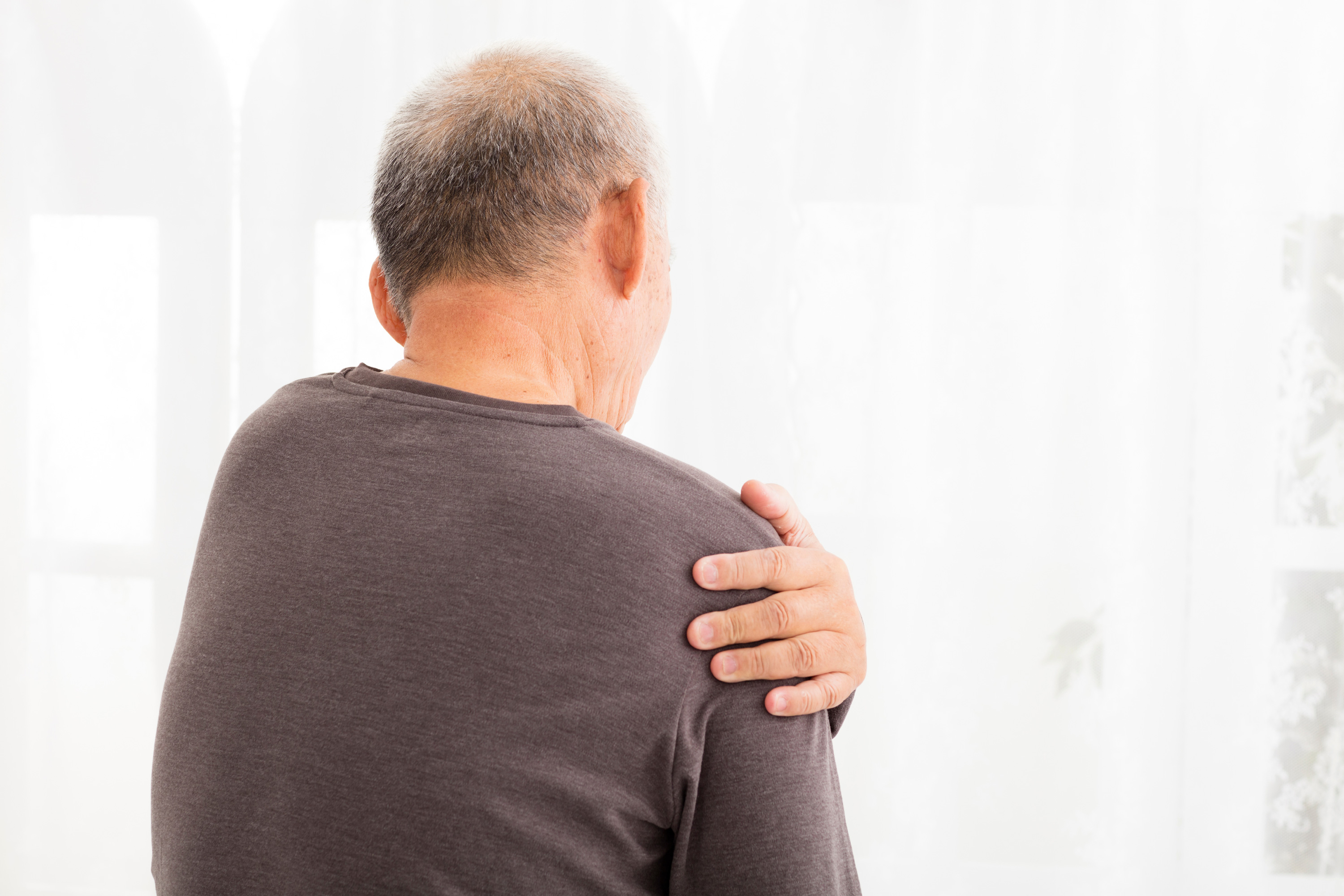 Accident At Work Case
Paul's story
Our client, Paul Strange, was injured in a fall while cleaning a bread oven at Premier Foods' Avonmouth bakery.
The bread oven had no ladder or safe means of access down onto the oven floor for cleaning. In order to get onto the oven floor Paul had to climb over the oven wall and then use a crankshaft fitted to the wall for support.
Paul slipped from the crankshaft and fell heavily onto the oven floor with his left shoulder taking the brunt of the fall. As a result, he suffered ligament damage to his shoulder and a soft tissue injury to his left wrist. Paul made a full recovery, but his injuries meant that he was off work for two months.
Paul contacted his union, the BFAWU, and Thompsons Solicitors to investigate a claim of compensation. Thompsons secured £4,600 for Paul.
Paul said: "The fall was very painful and it took months for me to get full movement back in my wrist. This could have been avoided if the bakery had just given me the right equipment to get into the oven in the first place."
"This could have been avoided if the bakery had just given me the right equipment to get into the oven in the first place."