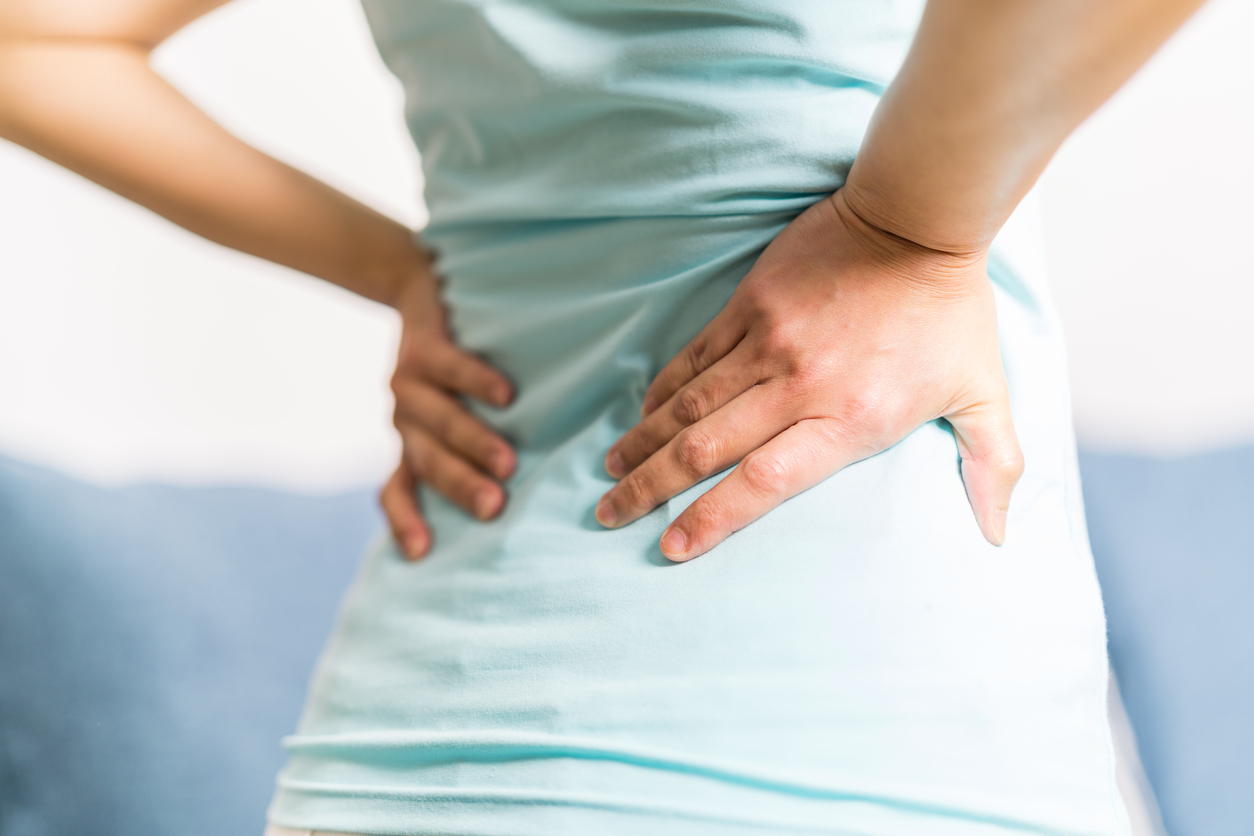 Accident at work case
Debbie's story
A social worker from Worcestershire has received £90,000 in compensation following an accident in a residential home for adults with learning disabilities. Debbie, aged 39, from Redditch, Worcestershire, secured the compensation through her membership of UNISON with the support of Thompsons Solicitors.
At the time of the accident, Debbie was working for Worcestershire County Council as a social worker at a residential home in Bromsgrove. She was working alone, helping one of the clients to get into bed – this was a client who was known to have mobility problems. As the lady got out of her chair, she lunged forward to grab her zimmer frame and fell backwards and sideways onto Debbie. As a result of the accident, Debbie injured her lower back and has since suffered depression; she has not returned to work.
Without union support, and the expert assistance of Thompsons Solicitors, Debbie is certain that her claim would not have been so successful.
"Thompsons was so helpful and professional all the way through. I felt like giving up on many occasions but they helped me to keep fighting on. They were so persistent!
"I'd now like to see more manual handling training taking place for people like me in residential homes and similar places. I'm so pleased that the whole legal process is now over and above all I'm so grateful to my solicitor and to UNISON. It's so important to join your union."
"Thompsons was so helpful and professional all the way through."
Debbie, UNISON member and Thompsons' accident at work client