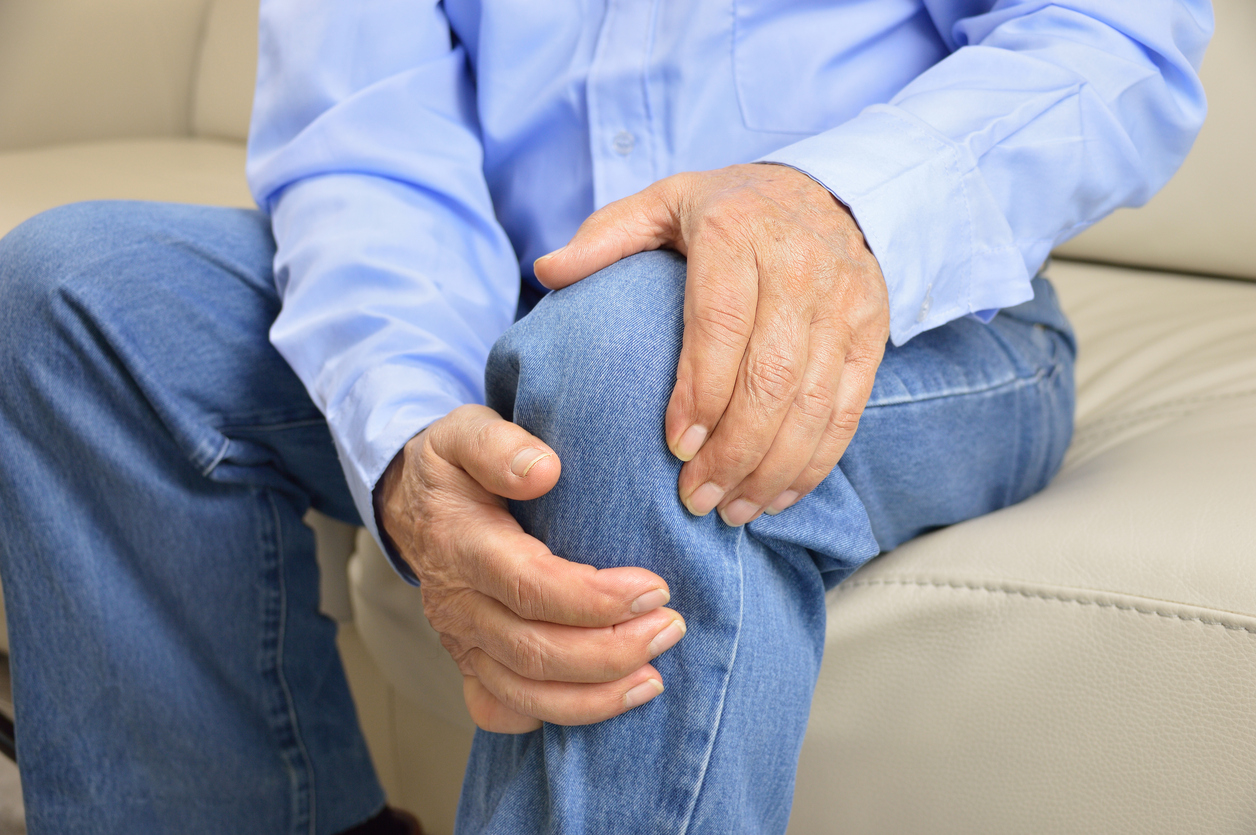 Slip at Work Case
David's Story
While employed as a prison officer, a POA member cycled to and from his work and used the employee locker room, which was only accessible via a particular staircase. A number of employees had repeatedly complained to the employer about the bird droppings on the stairs which presented a daily health and safety risk.
Despite these complaints, the employer failed to remove the source of the problem and took minimal steps to alleviate the issue.
One day while using the staircase, the member slipped on the bird droppings and fell to the bottom of the steps.
As a result, both his kneecaps became dislocated and he eventually required the assistance of pain specialists and psychiatrists.
His case was investigated by the POA and Thompsons. The employer initially denied liability but eventually accepted an element of contributory negligence, which saw the member compensated with an award of £150,000.