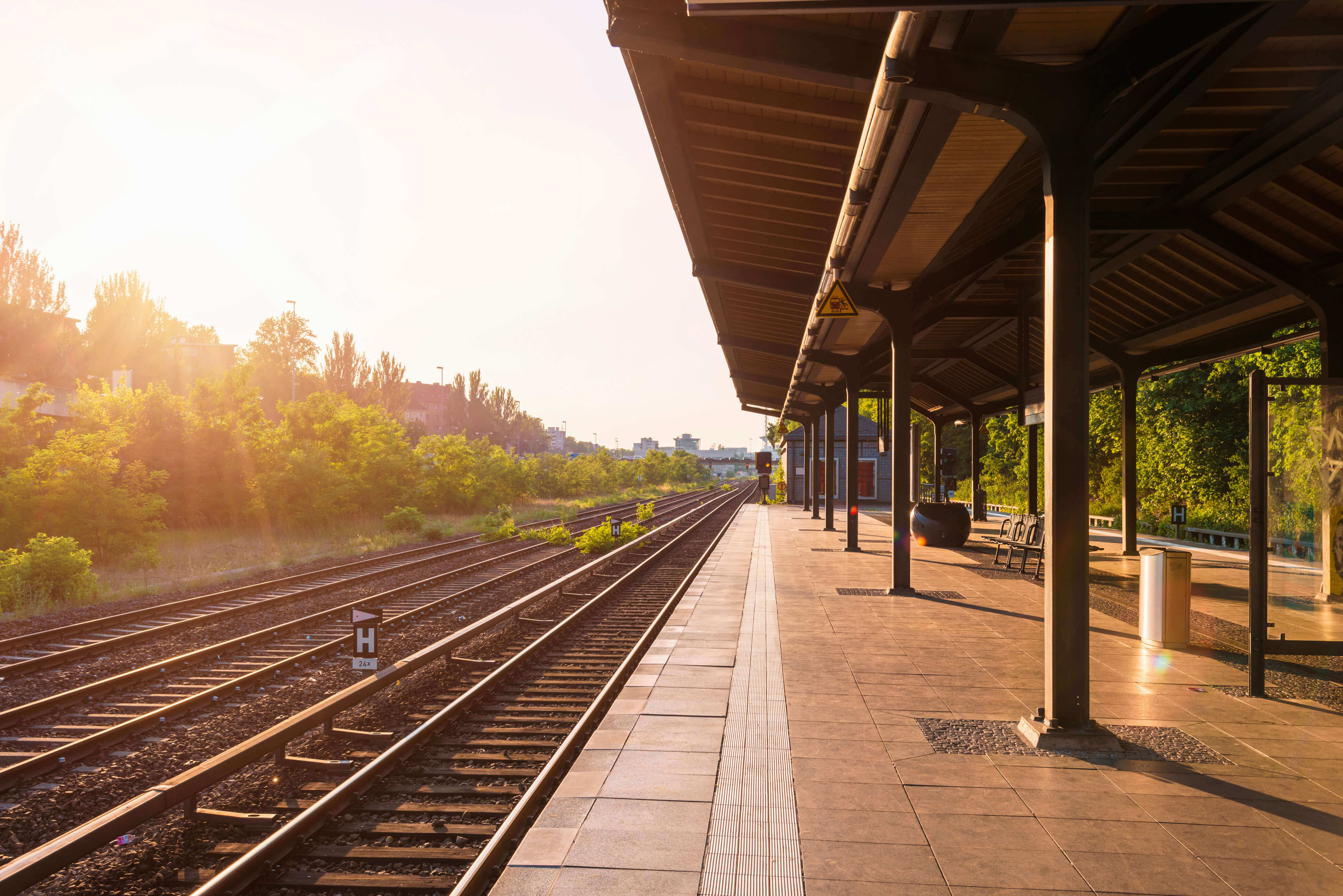 Accident at Work Case
Crush Injury Client
Our client, a train conductor, was making sure passengers were getting off a Northern Rail train safely when the edge of the platform he was standing on suddenly crumbled, causing him to fall between the train and the platform.
His right knee was severely injured and he had to have both an operation and intensive physiotherapy. In effort to aid his recovery, he also underwent a course of highly painful shockwave therapy. Even though the accident happened three years ago, the member has been left with a knee injury that will remain painful for the rest of his life.
The injury left him unable to stand for long periods of time which meant that he had to leave his role as a conductor. He continues to work on light duties but the burden of his intensive treatment regime means he still has to take lots of time off work.
He contacted his trade union, RMT, and instructed Thompsons Solicitors to investigate a claim against Northern Rail on his behalf.
The RMT member said: "When the platform collapsed and I fell onto the track, I was in a great deal of shock and pain. However, it could have been much more serious had it been a child who fell or if a train had been travelling through the station at speed.
"The RMT and Thompsons Solicitors have been fantastic. It shows that union membership and the legal service it offers is worth every penny. The RMT stood up for me when no one else did."
"The RMT and Thompsons Solicitors have been fantastic. It shows that union membership and the legal service it offers is worth every penny. The RMT stood up for me when no one else did."