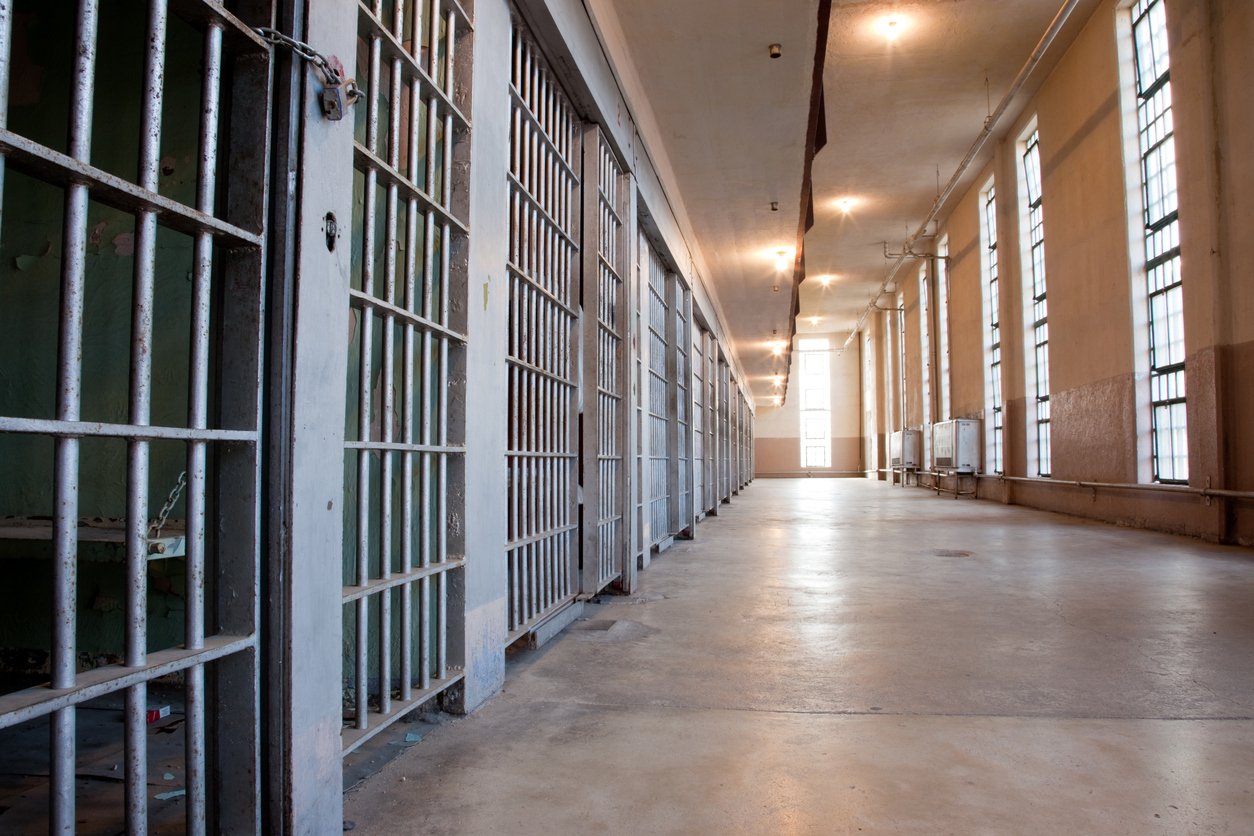 Workplace Assault case
Accident at work client
We helped a POA member secure £56,500 after suffering a workplace assault.
The member was taking food to a prisoner in his cell while working as a prison officer in the healthcare wing. As they opened the cell door, the prisoner attacked them with broken glass.
The incident caused severe lacerations to the member's left arm which required surgery. Following the surgery, they were left with permanent scarring as well as drastically reduced strength and movement in their left arm. The member was also diagnosed with post-traumatic stress disorder (PTSD) after suffering nightmares and flashbacks to the assault.
It was alleged that the prisoner had obtained the broken glass from a television set in their cell which they had smashed about three days prior to assaulting the member.
Following this earlier incident, the prisoner, along with their cell, should have been searched more thoroughly to ensure that no potential "weapons" had been hidden.
Medical evidence was sought from a consultant plastic and hand surgeon and a consultant clinical psychologist. The medical evidence was supported by another prison officer who was with the victim at the time of the assault.
The defendant did not serve any witnesses or medical evidence, and eventually admitted full liability for the incident.