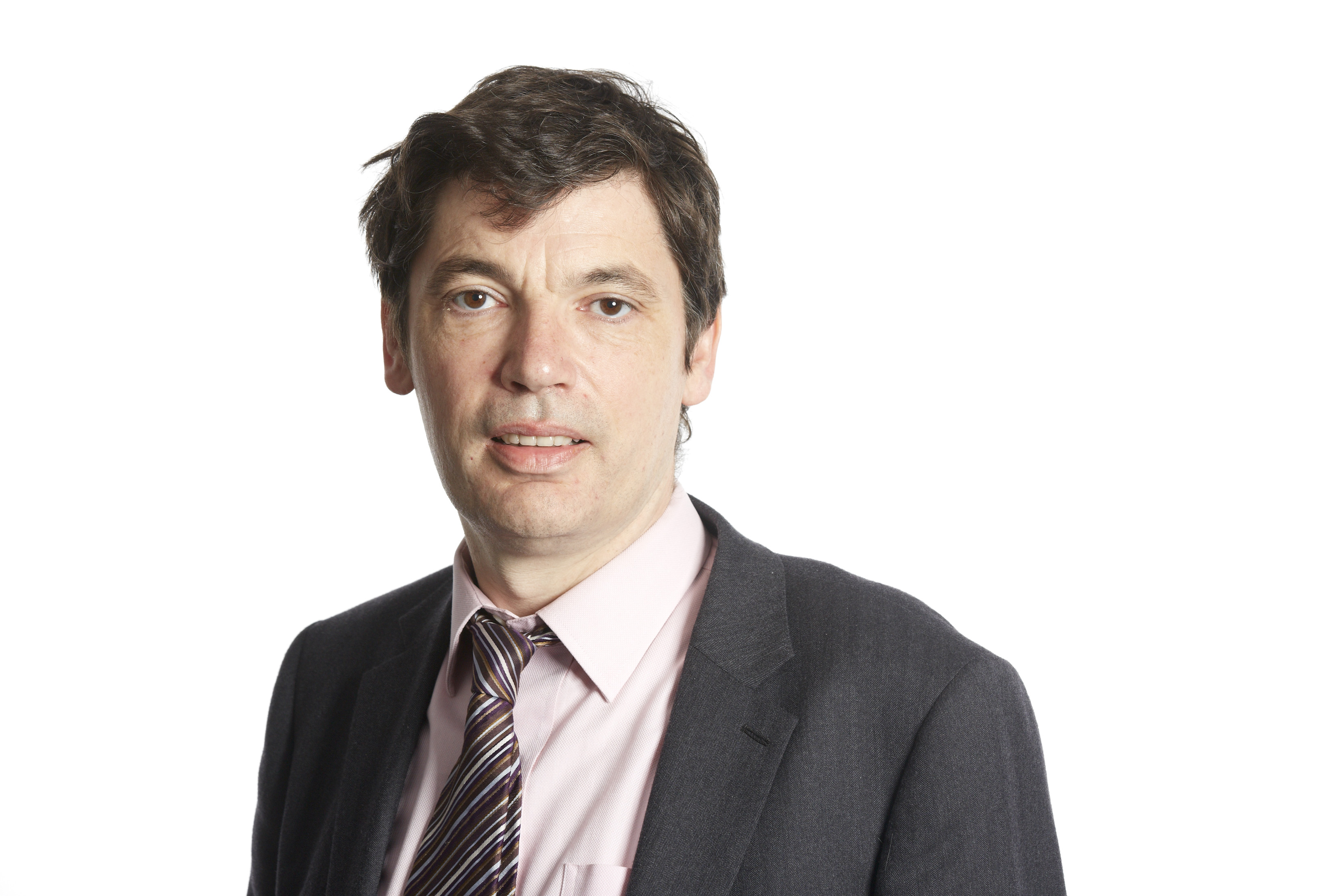 Professional Misconduct Solicitor
Midlands, South England and Wales
Jonathan is a member of the professional misconduct and criminal law team. Although based in Thompsons' Nottingham office, he works with clients in other parts of the country, including Wales and the south of England.
Having qualified as a solicitor in 1997, Jonathan specialises in professional regulatory work, mainly in the health care sector, representing nurses, midwives, paramedics and social workers. He also works within the education sector where he represents school teachers. His work falls into three main areas - allegations of misconduct, which sometimes include dishonesty, allegations of a lack of competence and situations where health problems affect a person's fitness to practice.
Jonathan's main responsibilities include assisting clients to prepare their case, helping clients to understand the evidence needed, obtaining the evidence and ensuring that clients receive the necessary support, reassurance and advice throughout their case.
As a Professional Misconduct Lawyer, Jonathan is proud to be part of a dynamic and professional organisation which has been representing the interests of working people for the last 90 years, and continues to do so. He particularly enjoys working for Thompsons because it puts the interests of individual clients at the forefront of every action it takes.
When not working, Jonathan enjoys the company of his family. He also likes to read and eat good food. 
Jonathan's Case Experience
Jonathan acted for a disabled physiotherapist who was accused of acting outside the scope of his competence. He admitted that he had provided the treatment alleged but that this had happened because of the failure of his own supervisors to give him appropriate guidance. As a result of the detailed defence prepared by Jonathan, his professional body agreed that this was a one-off incident and he was not struck off.
Client Testimonial
"My lawyer, Jonathan Bacon was there throughout a two-year wait to get my case finalised and was a key factor in my ability to continue through the darkest times. He supported me whilst always remaining professional and replied to all of my queries swiftly and in detail. I can't thank him enough".