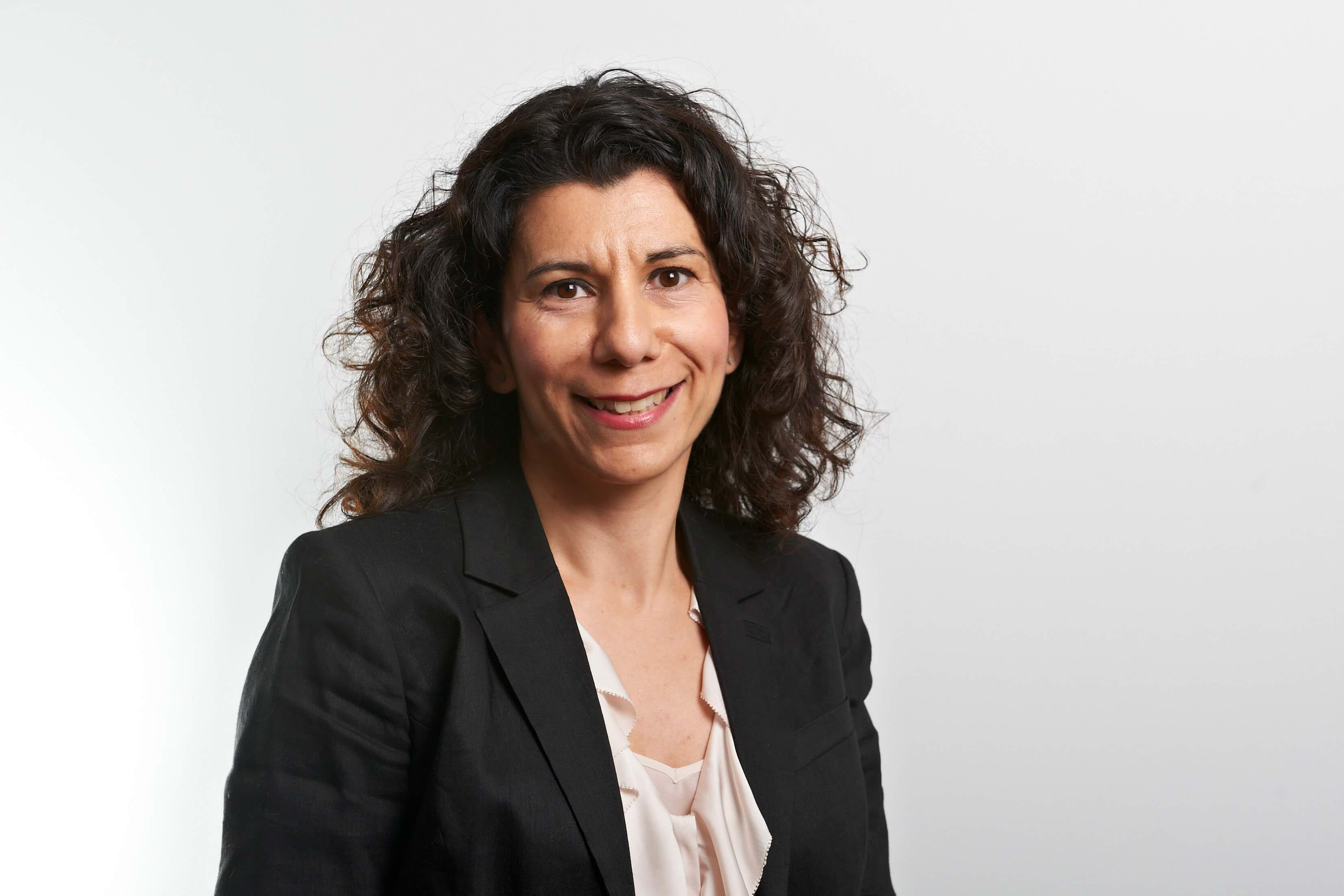 Christalla Christodoulidou
Serious Injury Solicitor
London
Christalla has many years' experience of dealing with serious injury compensation claims. She has helped clients in cases involving life-changing and catastrophic injuries, such as brain injuries, spinal injuries, serious multiple orthopaedic injuries, injuries to internal organs and fatalities.
Christalla uses her skill and experience to assist her clients at early stages of their recovery, securing specialist rehabilitation and interim payments to support immediate needs. She is committed to ensuring that she achieves the best possible outcome and the maximum amount of compensation for her clients.
Successful Serious Injury Claims
Multiple injuries following car accident
Christalla represented a 76-year-old woman who was knocked down by a car when it mounted the pavement. She suffered a broken neck, fractures to her spine, ribs, pelvis and right ankle as well as damage to her liver, kidney and spleen. Christalla's client needed a tracheotomy which led to a narrowing of the windpipe and reconstructive surgery more than a year after the accident. The operation meant she was fed through a tube for a year. Christalla settled the claim for £180,000 plus the cost of private surgery to save the client waiting for NHS treatment.
Lift engineer electrocuted at work
Christalla acted for the widow of a lift engineer who suffered a fatal electric shock while at work. Christalla secured £300,000 in compensation for her client and represented the widow during the Coroner's inquest.
Cyclist suffered brain damage
Christalla represented a cyclist, aged 55, who sustained a severe traumatic brain injury after being hit by a car. He was admitted to intensive care for seven days following a craniotomy and lobectomy, and developed epilepsy as a result of his injuries, as well suffering from a loss of sense of smell and taste. Christalla secured £165,000 by way of compensation for her client.
Brain damage following road traffic accident
Christalla acted for a pedestrian who was hit by a car and sustained brain damage which left him in a coma for several days. He was no longer able to continue with his employment. Christalla arranged for early specialist rehabilitation to assist in supporting the client's treatment. Christalla secured a six figure sum to compensate her client for his injuries and the fact that he could no longer work.
Professional membership
Christalla is a member of Headway East London's fundraising working group and regularly supports Headway fundraising initiatives. She is also a member of the ABIL and Oxford Acquired Brain Injury Forum.