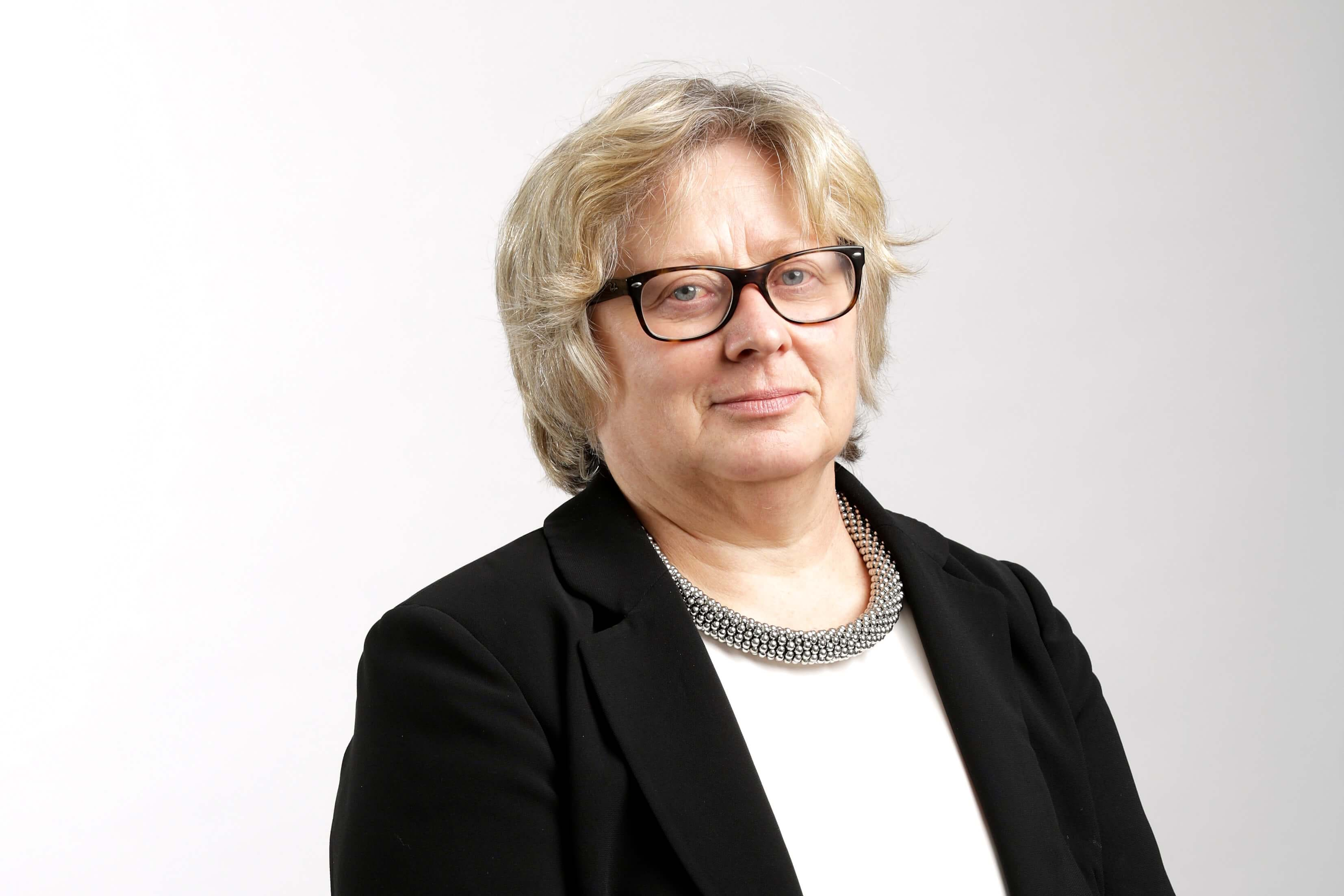 Claire Evans
Clinical Negligence Solicitor
Cardiff
Claire Evans is a clinical negligence solicitor with over 11 years' experience. Claire has specialised in clinical negligence since qualification as she is also a qualified nurse and midwife.
Claire qualified as a nurse at St Bartholomew's Hospital, London. She has practised as a midwife for over 10 years. She then went on to obtain a Masters Degree in the legal Aspects of Medical practice from Cardiff University prior to qualifying as a solicitor.
Successful Clinical Negligence Claims
Below, you will find a small selection of the successful clinical negligence claims Claire has dealt with.
Cerebral Palsy Compensation
Claire recovered a 7 figure sum in compensation for the family of a little boy who was diagnosed with cerebral palsy suffered as a result in a failure to act on a number of complications during the labour.
Due to the delay in acting on the complications the baby suffered a prolonged period of partial hypoxia (lack of oxygen to the brain) and this in turn was the cause of the cerebral palsy.
He was totally dependant on the family for all care being deaf with only partial speech. He could not walk or stand or sit unaided.
The family lived in a property that was unsuitable for a disabled child. Therefore as part of the settlement the family were able to purchase a new property which was fully equipped for a disabled person. This made a huge difference to the family and the quality of life of the child. The family were also able to purchase a care package for their son, further the settlement gave the family the peace of mind that as they got older their son would continue to receive the care and attention he required through out his life.
Total renal failure
As a result of a failure to monitor medication (given for Crones disease during pregnancy) the client suffered total kidney failure requiring initially dialysis and subsequently a kidney transplant.
As a result the Defendant Trust admitted liability and made an initial payment award as well as an award for provisional damages which would be enforced should the client suffer from subsequent complications.