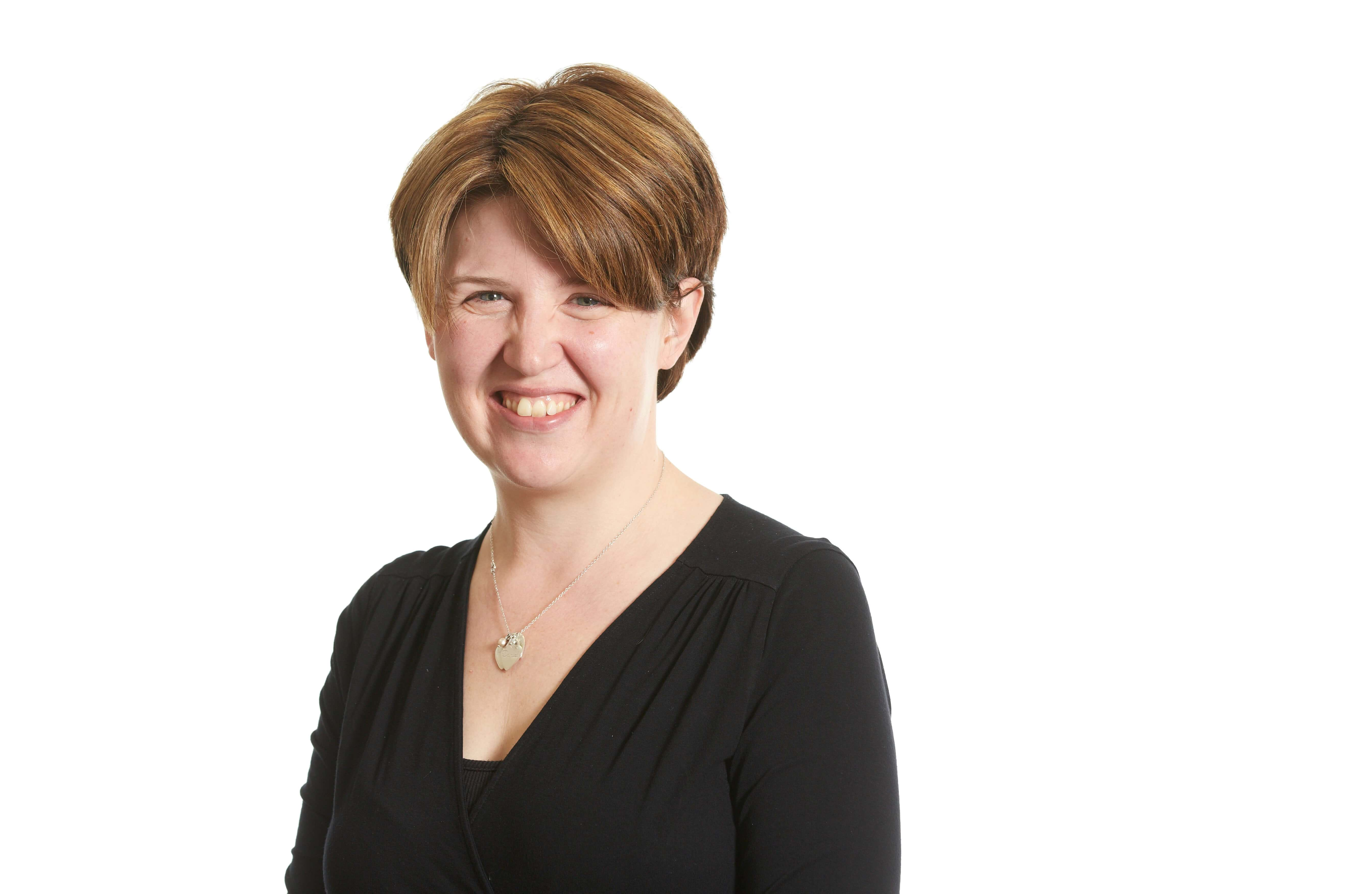 Helen Tomlin
Specialist Asbestos Solicitor
Leeds
Helen is a specialist asbestos solicitor based in Thompsons Solicitors' Leeds Office.  She is passionate about achieving justice for the victims of asbestos related diseases.
She vigorously pursues claims for compensation on behalf of asbestos victims, as well as giving support to local organisations which provide invaluable services to people suffering from asbestos related illness. Helen also supports and actively participates in the many campaigns run by Thompsons Solicitors on behalf of people exposed to asbestos, to try and improve the way in which the insurance industry and the Government deal with these most deserving of Claimants.
Helen has acquired the skills and depth of experience necessary to obtain compensation for her clients in even the most complicated of cases.  The wide variety of cases she has dealt with successfully include pleural thickening claims, asbestosis claims, asbestos related lung cancer claims and mesothelioma claims.
In cases involving mesothelioma in particular, the victim often doesn't have a very long life-expectancy.  Helen treats these cases as her utmost priority and always tries to recover the compensation the person deserves during their lifetime to give them the peace of mind that their family will be financially secure after their death and that the guilty defendants have been brought to justice.
Successful Asbestos Compensation Claims
Below, you will find just a small selection of some of the asbestos compensation claims Helen has dealt with in the Leeds office.
Mesothelioma Compensation
In this case, Helen's client was a Mr Brown who did not work directly with asbestos himself but was exposed by colleagues working as laggers.  He would frequently have to walk past the laggers and would sit with them in the canteen.  Clouds of asbestos dust were commonplace while he was at work in power stations throughout the 1950's, 60's and 70's.
Mr Brown was diagnosed with mesothelioma and Helen made a claim for compensation against his former employers.  She recovered a substantial sum in compensation for him during his lifetime but unfortunately he has since passed away.
Asbestosis Compensation
Helen's client in this case had been exposed to asbestos at work by several different employers.  He had worked for many different companies and stayed at each one for only a short period of time.
Years later he was diagnosed with pleural plaques and asbestosis causing him a 5% disability.  Unfortunately because of changes in the law he could not claim any compensation for the pleural plaques but the claim for asbestosis went ahead.
It was a very difficult case and his former employers did not want to pay any compensation as they thought the 5% disability should not be causing him any real problems.  The Judge disagreed and when the case was heard in Court, Helen's client was awarded a substantial sum in compensation as his disability was affecting his everyday life.  The case was also settled on a "provisional damages" basis meaning that the client can make another claim in the future if his condition worsens or he develops another asbestos related disease.