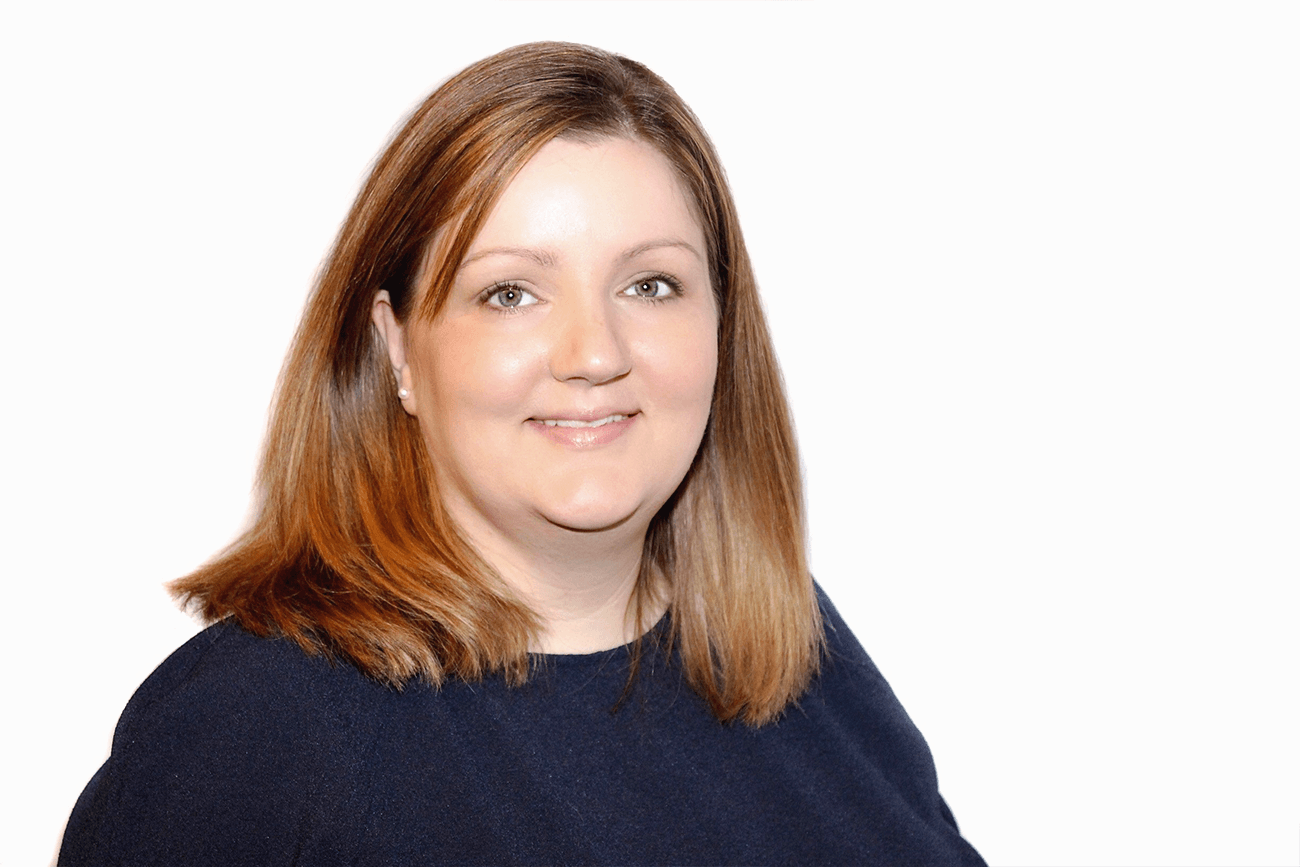 Heather Ruddick
Asbestos Disease Solicitor
Newcastle
Heather is a solicitor in the asbestos team based in Thompsons' Newcastle office covering the north east of England. 
Having qualified in 2009, Heather specialises in asbestos-related disease work, often representing innocent workers and their families who have developed an asbestos-related pleural disease (including pleural thickening), asbestosis, mesothelioma and asbestos-related lung cancer. 
Heather prides herself on providing a high-quality service to all of her clients, drawing on her strong negotiating skills to ensure that they receive the maximum amount of compensation in the shortest time possible.   
As an experienced solicitor, Heather uses her legal knowledge and skills to pursue complex, multi-defendant claims. She also has significant experience in tracing the insurers of employers who ceased trading many years previously.
She feels privileged to work for a firm dedicated to seeking justice for working people and which is committed to acting for claimants only. She particularly enjoys working for Thompsons because of their strong sense of social justice and their longstanding, relationships with trade unions and their members.
Outside work, she enjoys spending time with her two children. 
Heather's Case Experience 
Heather recovered £27,500 for a former caulker burner who developed pleural thickening as a result of asbestos exposure sustained while working at numerous shipyards on the River Wear.  She obtained a provisional damages order so that her client can recover further damages in the event that his disease progresses or he develops another asbestos-related condition.   
She also recovered damages of £99,000 for the family of a shipyard electrician whose diagnosis of asbestosis only came to light following his death. Heather was able to obtain witness evidence to support the case using evidence from Thompsons' extensive archives. 
Heather secured compensation for a labourer who developed asbestosis and lung cancer as a result of working in a factory where asbestos products were manufactured. The employer's insurer disputed the diagnoses, alleging that her client's lung disease had been caused by a significant smoking history.  Heather obtained supportive medical and engineering evidence and ultimately agreed damages of £82,000 for her client. 
Client Testimonials 
"We were delighted with the service from Thompsons. Our claim was dealt with efficiently and in a friendly manner.  A personal thank you to Heather Ruddick who kept us up to speed in developments".