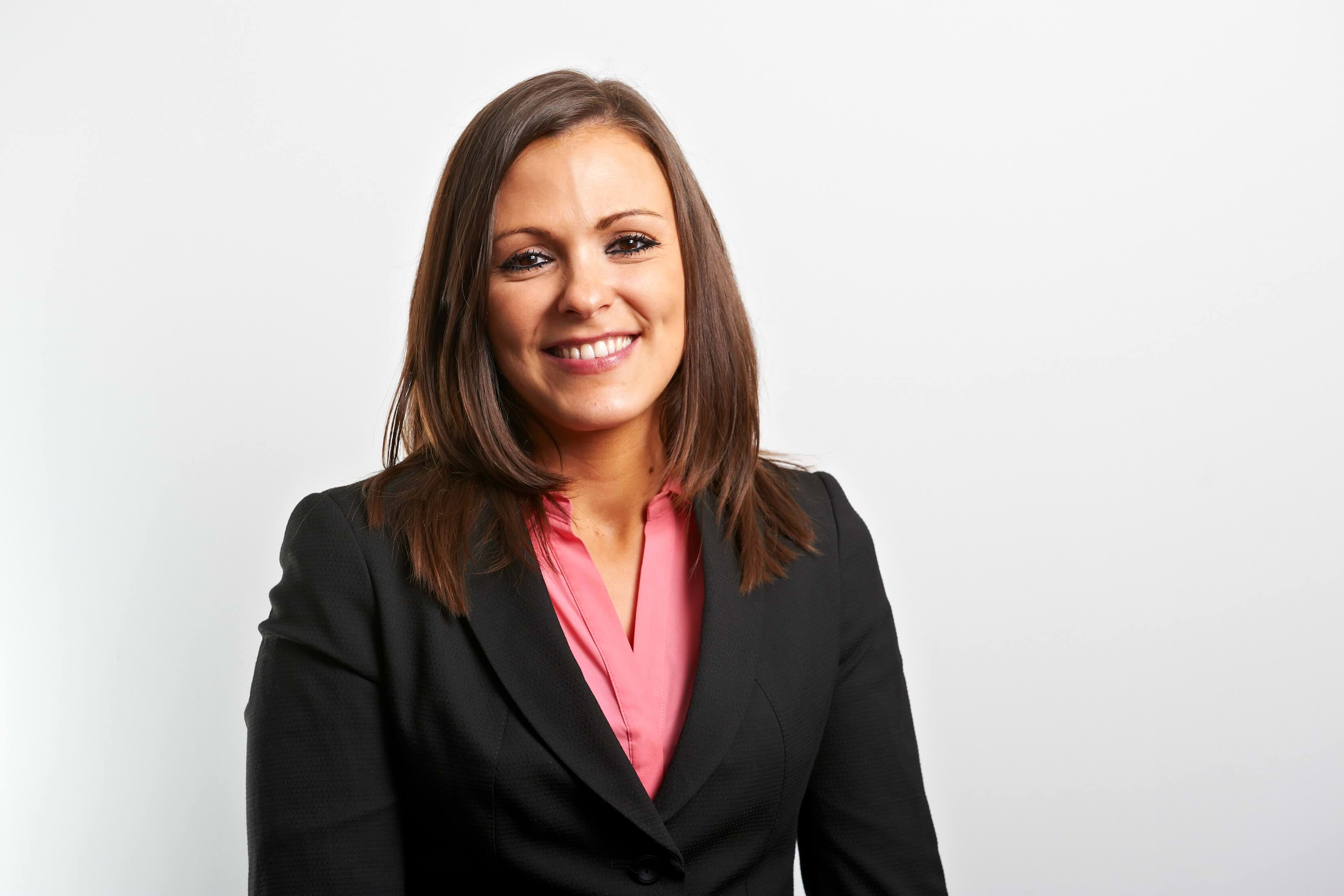 Charlotte Mackulin
Workplace Accident Solicitor
London
Charlotte is an experienced workplace accident solicitor, based in Thompsons' London office.
She specialises in workplace slips and trips, manual handling claims and claims resulting from the failure of employers to provide appropriate protective work equipment. In particular, she has experience of claims involving individuals with pre-existing medical conditions exacerbated by their employer's failure to make adequate adjustments to their workstations.
She prides herself on being a tough negotiator, ensuring that she recovers the maximum amount of compensation possible for her clients. With her sound legal knowledge and passion for her work, Charlotte always goes the extra mile for her clients, making sure she investigates and follows up all aspects of their claims.
Successful Workplace Accident Compensation Claims
Below, you will find just a few examples of successful workplace accident compensation claims which Charlotte has handled from Thompsons Solicitors' London office:
Degenerative condition triggered by accident
Charlotte's client was working as a customer service assistant when she was injured by a piece of falling faulty work equipment. She sustained injuries to her lower back and leg which triggered a serious degenerative condition and she lost her job.
Although she had not been aware of the condition and had not suffered any symptoms prior to the accident, her consultant orthopaedic surgeon said the accident had fast forwarded the symptoms by several years.

Her employer denied the claim which led to several years of hard fought litigation. Eventually they settled for a substantial sum of money - just two hours before the trial was due to commence - covering the loss of earnings and loss of pension which Charlotte's client had suffered.
Permanent shoulder injury from manual handling tasks
A school care taker suffered a serious shoulder injury in two separate accidents while carrying out manual handling tasks for his employer. Despite extensive medical treatment including several surgical interventions, he developed a chronic shoulder condition resulting in pain and discomfort which permanently affected his ability to work.

Although his employer was in breach of the Manual Handling Operations Regulations 1992, Charlotte had to issue court proceedings. The employer then admitted liability and she settled the claim for £70,000.
Feedback from clients
An extract from a letter of thanks received from one of Charlotte's clients reads: "Throughout my case Charlotte was always courteous, efficient and professional. She handled my case with such passion and clearly wanted the maximum amount of compensation for me."