Disability Discrimination case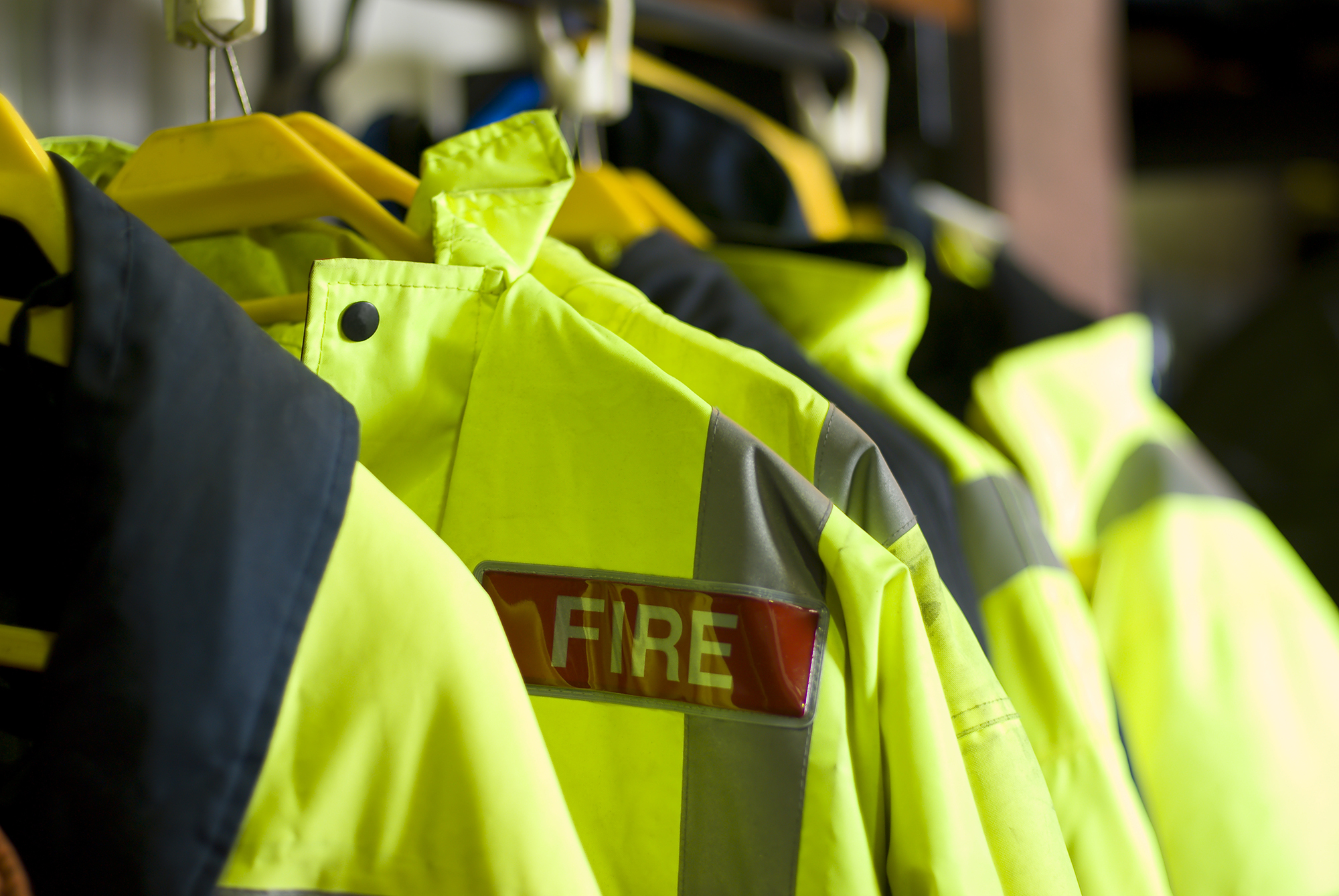 Disability Discrimination
Disability Discrimination case
A Fire Brigades Union (FBU) member has won a disability discrimination case after it was claimed they were no longer fit to work.
The member had recently contracted an illness, impairing their ability to fulfil their regular duties. The fire brigade who employed them dismissed them almost immediately in reliance on a policy that every operational firefighter must be operationally fit to perform any Grey Book role, no matter what it might entail.
It was successfully argued by Thompsons that there were many roles in the organisation that the member would be fit for despite their illness, such as work in training centres. Efforts should therefore have been made to ensure the member was given one of these roles and a failure to do so discriminated against the member on the grounds of his disability.
The case was settled on the morning of the hearing with an award of compensation secured.