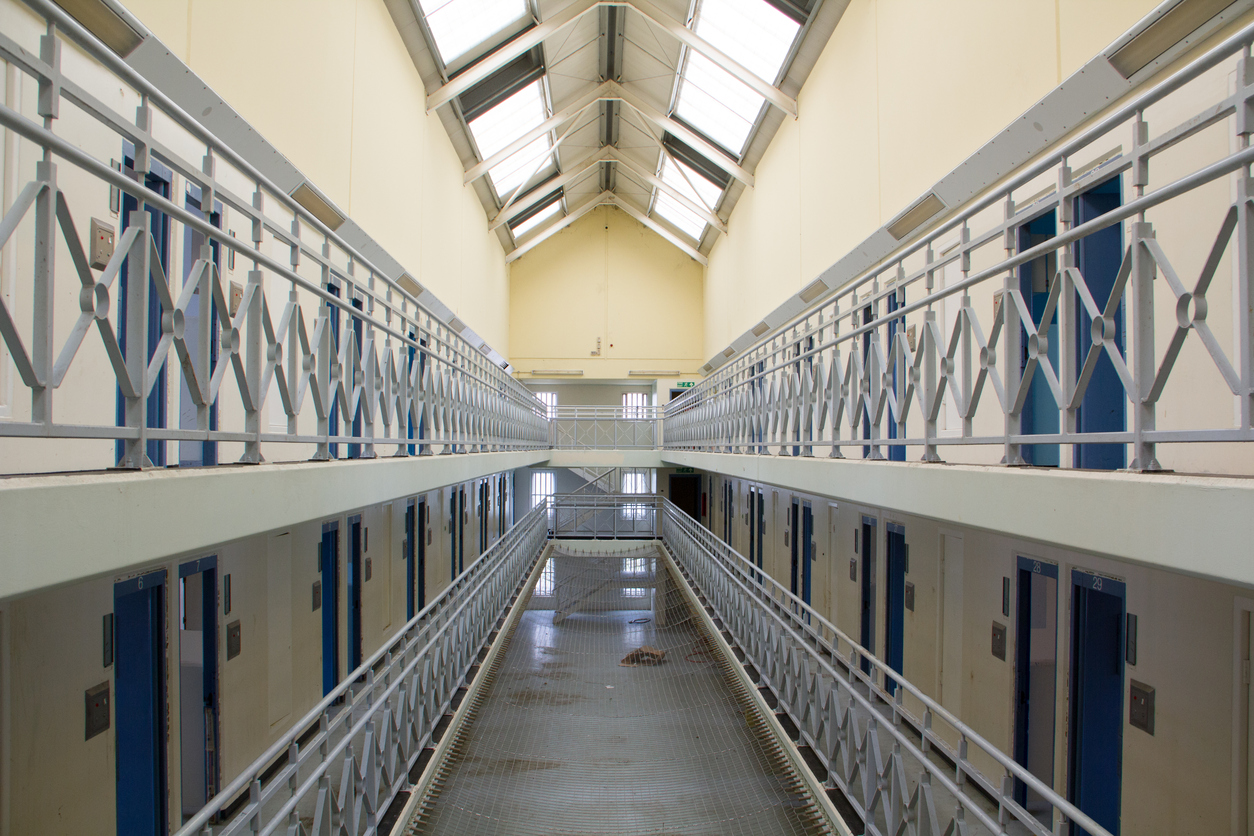 Accident at Work Case
Workplace Assault Client
A POA member has been awarded damages after a preventable incident in their place of work caused psychological harm.
The member was moving a prisoner who had recently transferred from another prison. The prisoner had a history of violence, aggression and indiscipline against prison officers, however, this information was not made available to the member beforehand.
When the member entered the prisoner's cell, the prisoner grabbed them in a headlock and began to choke them. The member suffered psychological injuries as a result and needed one month off work.
After their return, the member was tasked with handling another prisoner, which led to them being dismissed for gross misconduct. The member then approached the POA who instructed Thompsons Solicitors to investigate a claim for compensation.
Thompsons argued that, had the member been provided information about the prisoner's violent track record from the outset, the original situation would have been handled differently and the attack on the member would not have occurred. Medical experts at the trial also agreed the member was suffering from PTSD caused by the attack, which influenced his behaviour in the second incident and ended his employment.
It was successfully proven that there was a link between the member not being given the correct information in the first place to them eventually losing their job.
A claim was made for loss of past and future earnings, and the member successfully recovered damages of more than £190,000.