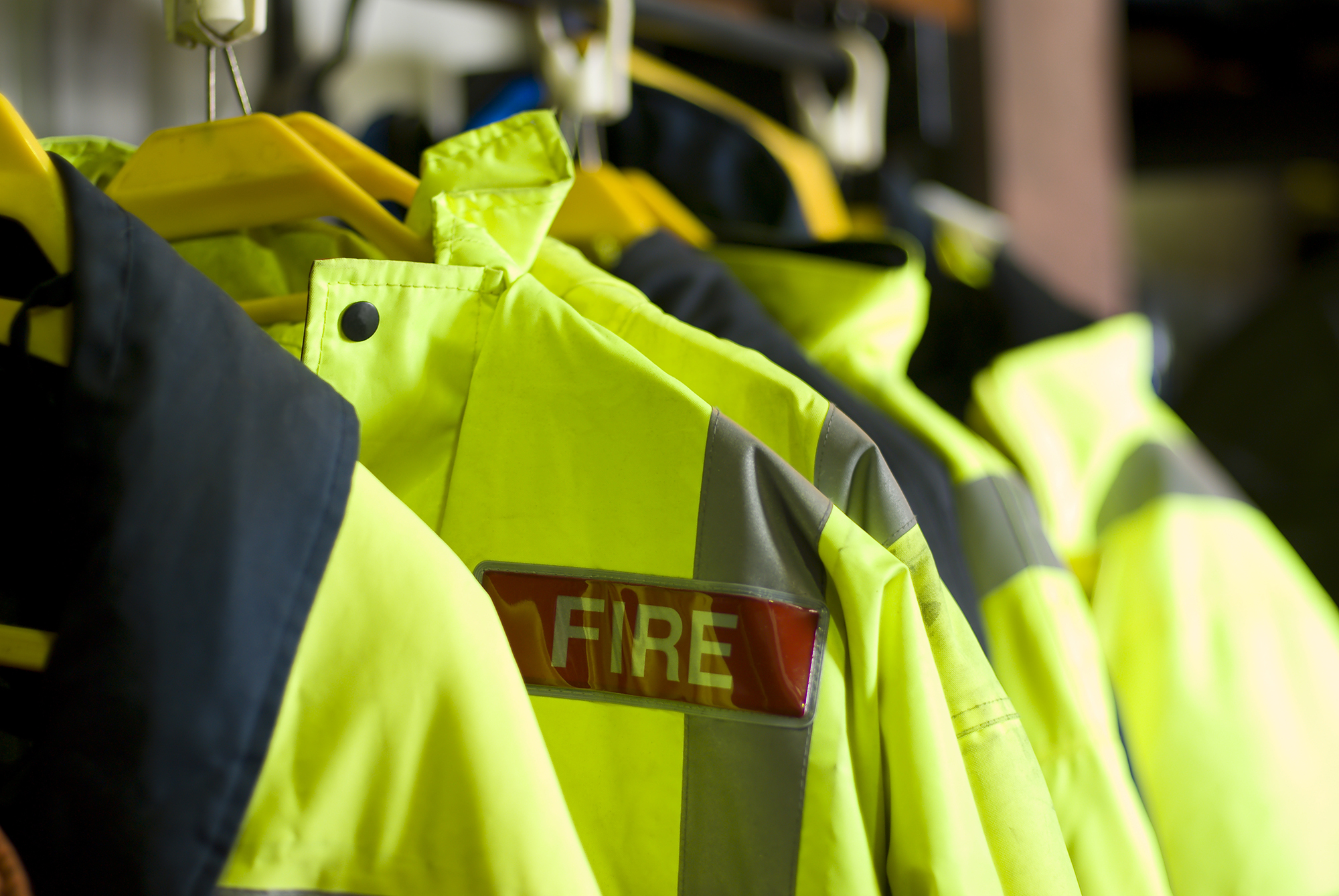 Accident at work case
Matthew's story
FBU member Matthew Williams turned to Thompsons Solicitors for legal guidance after fracturing his coccyx, or tailbone, while on a training course at work.
The man was swimming in a specially-constructed 'river' while on a water rescue course - part of his fire fighter training for Humberside Fire and Rescue – when he struck a boulder that had been placed under the water.
He needed three months off work to recover from the fracture, and when he was able to return to work he needed lighter duties for the first six weeks. He continues to suffer pain if seated for long periods, such as on flights.
While his employer argued that the water course had hazards representative of a real river, his union team and Thompsons Solicitors argued there should have been a risk assessment before they entered the water. They discovered there had been three similar incidents in the six months prior to Matthew's injury.
With support from his union and Thompsons Solicitors, he secured £7,000 in compensation.
"Employers have a duty to protect their workers' health, welfare and safety at work. It would not have taken much time or effort for the training organisers to provide a risk assessment before the firefighters got in the water."
Rachel Lowe
,
pre-litigation executive, Thompsons Solicitors
"After we finished our training, all we were told was to have a bit of fun before the session came to an end," Matthew said. "At no point did anyone advise us of underwater obstacles or the risks that we may face on the course.
"Surgery wasn't an option, so the advice I was given by doctors was to rest up and let it heal. The process felt like an eternity and even now, years on, I continue to suffer pain. I'm just going to have to grin and bear it."
Thompsons Solicitors has an extensive track record of supporting those who have been injured at work, and is currently highlighting the ongoing issue of health and safety at work as part of its #ForEveryWorker Injured campaign.
Rachel Lowe, of Thompsons Solicitors, said: "Workplace accidents are an unfortunate reality. But employers have a duty to protect their workers' health, welfare and safety at work. It would not have taken much time or effort for the training organisers to provide a risk assessment before the firefighters got in the water. The fact that others had been injured by the same boulder in the months before Matthew's accident shows there was a problem they had clearly failed to address."