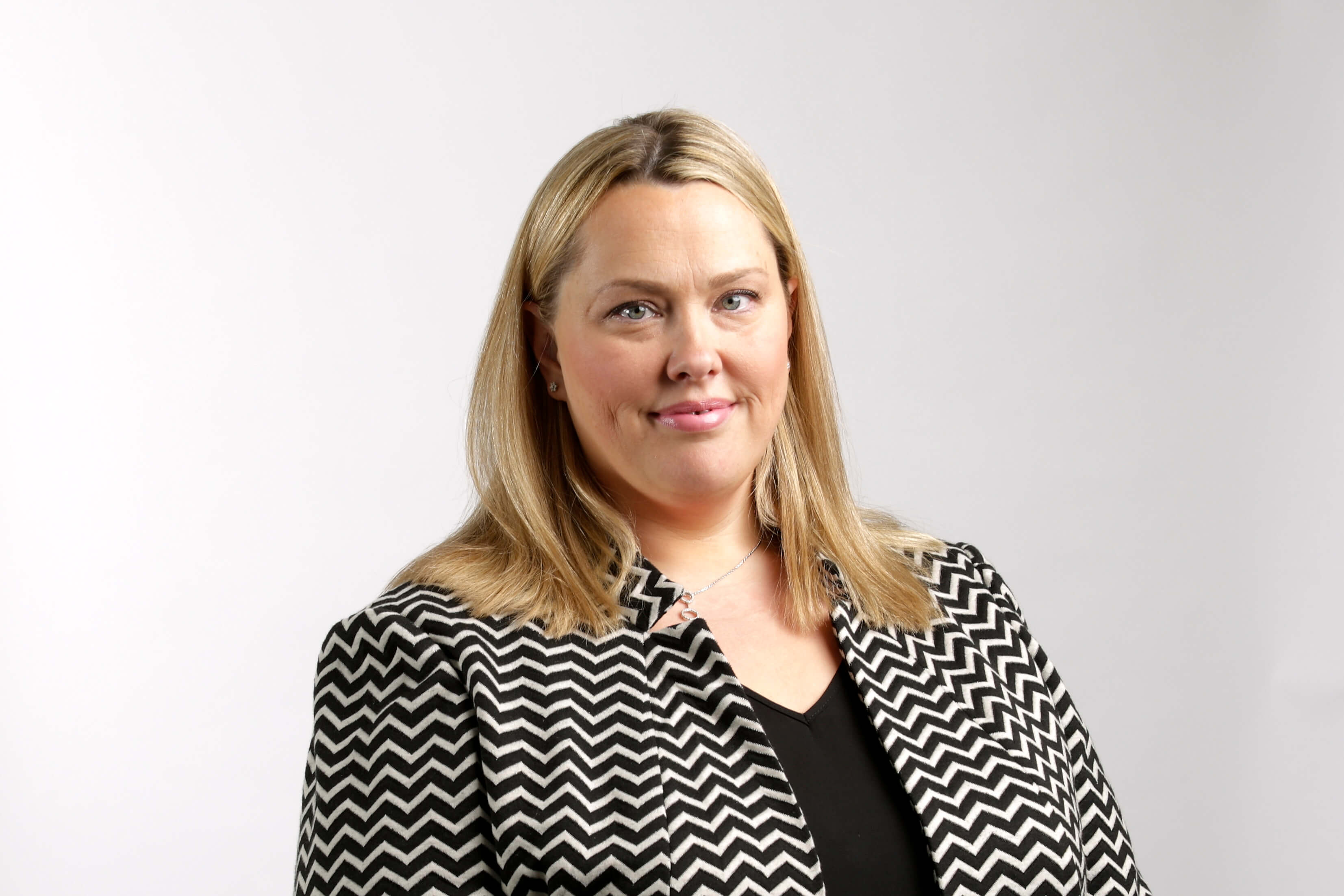 Partner and Branch Manager
Wales and South West
Catherine is the Branch Manager for Thompsons' Wales & South West (Bristol, Cardiff, Llanelli & Plymouth).
Catherine joined Thompsons Solicitors in 1998 straight from university and then completed her training contract with the firm qualifying as a Solicitor in 2000. In addition to Branch Manager, Catherine is also a Partner of the firm.
Catherine has extensive experience dealing with serious accidents at work, including those involving amputation, serious burns, chronic pain and serious back injuries. A career hi-light was successfully taking a vicarious liability test case to the Supreme Court. Catherine has also handled many Foreign Jurisdiction cases.
Catherine's industrial disease experience includes occupational cancer, organ failure, repetitive strain, occupational asthma and dermatitis. Her particular specialism is in cases relating to the Control of Substances Hazardous to Health Regulations 2002, known as COSHH. As well as bringing COSHH cases, Catherine has also dealt with Nuisance cases against large oil refineries
She has won millions of pounds for clients and prides herself on recovering the maximum amount of compensation possible for each client.
Catherine is proud to be a part of Thompsons because she shares the firm' vision and values. In particular, she believes in standing up for working people not making money for insurers.
Outside of work, Catherine enjoys spending time with her two young children and assists in running her daughter's football team. She loves rugby and enjoys watching her son play. Catherine also loves gardening and yoga.
SUCCESSFUL PERSONAL INJURY COMPENSATION CLAIMS
Below you will find a small selection of the successful personal injury cases which Catherine has dealt with.
COX V MOJ
Catherine was successful in taking a test vicarious liability case to the Supreme Court. The case had also successfully reach the Court of Appeal prior to this. This was a test case to establish whether the prison service was vicariously liable for the negligent actions of a prisoner, who had caused injury to a prison officer.
CONTRACTORS EXPOSED TO Q FEVER AT WORK
A group of contractors were instructed to carry out renovations in a factory to remove and break up strawboard that had been used to line the factory walls. Unknown to them, this contained bacterial spores which had been lying dormant for years.
When the spores were released during the renovations, the workers contracted a virus known as Q Fever, a rare infectious condition causing a range of symptoms from flu to endocarditis, a serious bacterial infection of the heart valves.
The factory owner's insurers denied liability but thanks to evidence unearthed by Catherine and her team, they settled on the first day of the trial. She recovered substantial damages for the workers she was representing
SERIOUS CRUSHING ARM INJURY
Catherine's client was on his first week of work as an apprentice electrician, working on a building site. He was not provided with adequate access to the building and, in trying to open an automatic external roller door, his arm became trapped and crushed causing serious injuries. The case was initially defended before settling after court proceedings were commenced.
THUMB AMPUTATED AFTER BEING CAUGHT IN PRESS MACHINE
Catherine's client had been working for his employers for only four weeks when his left hand became trapped in a press machine, causing a traumatic amputation of his thumb and post-traumatic stress.
As the machine was not properly guarded, Catherine was able to prove that the employer was in breach of the Provision and Use of Work Equipment Regulations and Workplace (Health, Safety and Welfare) Regulations.
The employer's insurers admitted liability for the claim but disputed the extent of the injuries. Catherine was able to settle the claim for £125,600 without it proceeding to trial.
EXPLOSION AT FURNACE
A furnace worker was injured followed an explosion at work in which he suffered burns. He later developed tinnitus, serious post-traumatic stress and psychiatric injuries.
The employer's insurers admitted liability and Catherine was able to settle for £230,000 without it proceeding to trial.
PROFESSIONAL MEMBERSHIP
Catherine is a member of the Association of Personal Injury Lawyers.